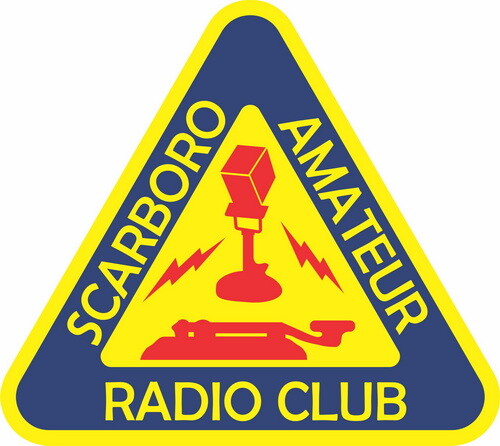 Scarborough ARC and Toronto ARC are teaming up for ARRL Field Day this weekend (June 25-26) at the beautiful Bluffers Park Yacht Club in Scarborough!
Please sign up at Field Day 2022 Sign Up to confirm your attendance and operating shift.
Access to Bluffers Park is controlled by police during peak times. If you're not bringing equipment, please consider taking TTC. Route 175 runs every 15 minutes to and from Kennedy station on Saturday and Sunday between 0800 and 2200. At Kennedy you can connect to the subway, RT and GO Transit Stouffville line.
Talk-in frequency: VE3TOR 146.940- tone 103.5 Hz.
Thanks to Dave VE3SVL and the Bluffers Park Yacht Club for allowing the use of their facilities for this event.